Regular or speciality finish
The procedure starts by mixing the desired metal powder with our unique powerful binder that resulting  in a metal composite with the texture of a cold liquid metal that is sprayable or malleable for application to any type of surface or object. Choose from a variety of metal finishes available such as………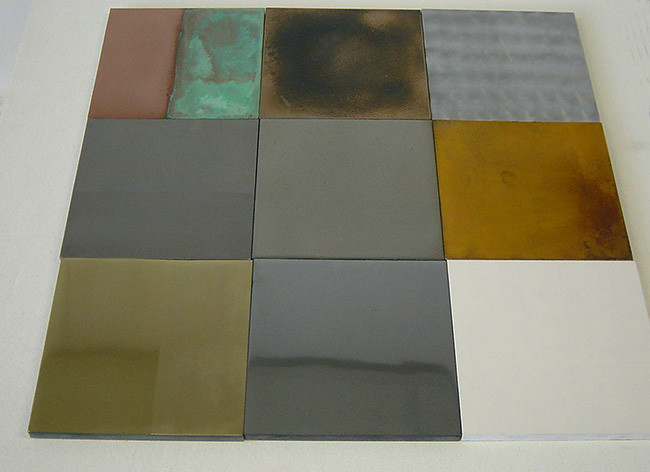 95% Pure Metal Alloys
We offer cold metal spray application services.
Our metal spray application system creates a creative yet elegant and durable finish to any surface by making the surface look like real polished metal.
The method of application used provides the best attention to even the most intricate designs available.
Simply put, we can transform any material to look like real hot-cast metal.